Featured Properties
Right now Rochester's Real Estate Market is one of the hottest in the Nation.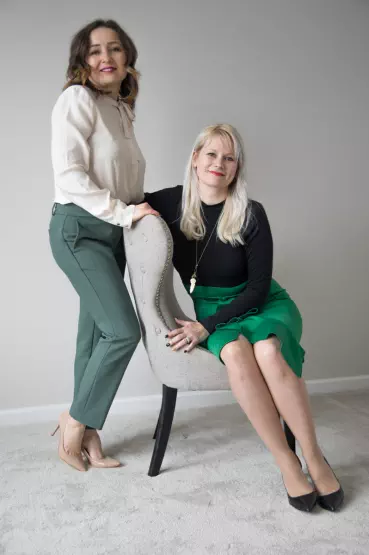 The Polish Team, who are we?
The hardest working Realtors® in Greater Rochester.
We've been friends for over 18 years. Our heritage brought us together but it's the personality, hard work, positive energy and passion for Real Estate that made us form The Polish Team.
We don't just List properties, we Sell them using our extensive knowledge of the current market to come up with the best scenario while carefully taking into account our clients needs. We have the expertise and experience it takes to maximize your selling potential and get your house in front of as many buyers as possible. We continuously tweak our marketing plan to adjust to the ongoing changes of the market.
The main pillar of our realtor/client professional relationship is Honesty. We will communicate openly about pricing trends in your area as well as objectively assess the condition of the property to better reach your goals. Our clients have access to extensive list of Real Estate resources including mortgage consultants, attorneys, home inspectors/engineers, home staging, contractors, etc. All carefully selected and verified. Last but not least, we go way beyond the sale, we want to be your "forever Realtors", just call and we will help!
Why choose us?
Helping you buy or sell a home is an art that begins with listening…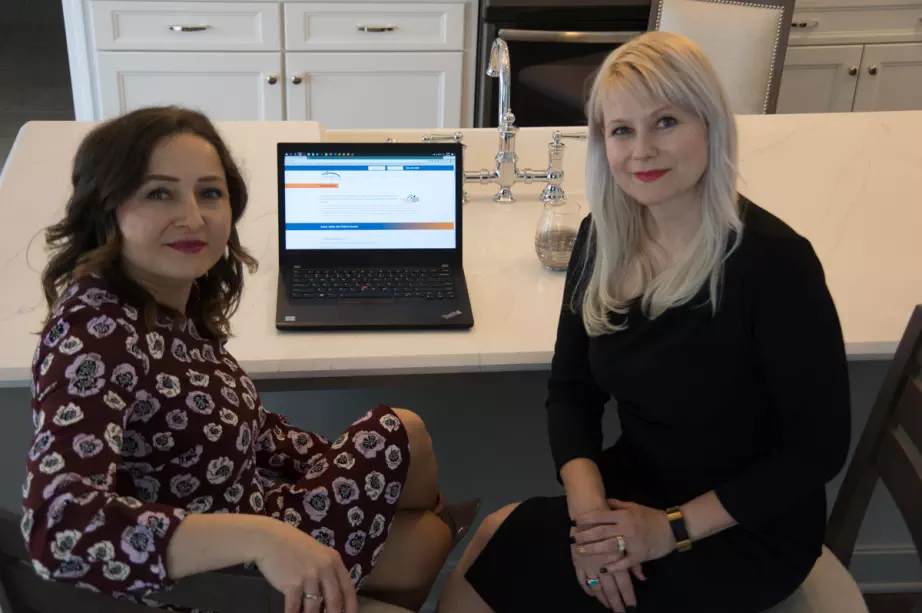 As leading real estate Team, we know the industry, communities, present market condition, and the most effective way to fulfill your real estate needs.
Excellent Reputation
The Polish Team has an excellent reputation, testimonials and reviews from past clients are the confirmation and the greatest compliment we can get. The proof of quality service is in repeat customers and in customers who refer The Polish Team to their friends, in 2019 70 percent of our business came from referrals. It is our goal to include you in our long list of satisfied customers, referrals and friends.
Resourcefulness
We use cutting edge technology to market our properties and stay in touch with our clients. Between high quality print media, use of drones, video tours and texting platforms we reach our clients and potential buyers on a regular basis. In addition, we developed an extensive contact database including Attorneys, Financing Consultants, Inspectors, Contractors to Cleaning Crews or Moving Companies. We carefully verify all our referrals to make sure our clients needs are met at the highest level.
Experience
Between the two of us we have 26 years of experience. The volume of transactions we have successfully negotiated has provided us with expertise and excellent negotiation techniques that we use to help clients get the best deals possible.
Continuous Education
Ever Changing laws and new technology provides us with an opportunity to take educational courses to better our ability to serve our clients and gives us an edge in RE Industry.
Testimonials
Here's what some of our past Clients have to say.
Call Us Today!
If you think of buying or selling real estate for yourself, your loved ones, or as an investment, we would love to help!
Team
The hardest working Realtors® in Greater Rochester and upstate New York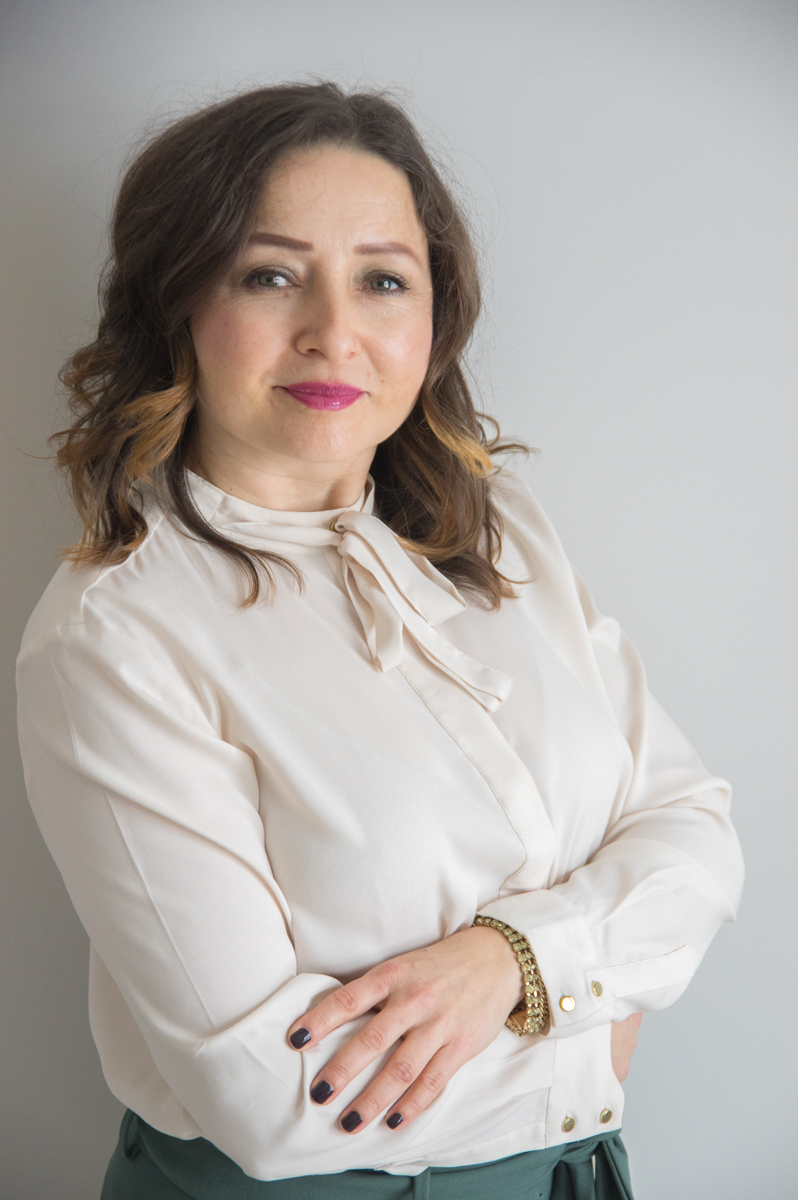 Agnieszka Bajan
Assiciate Real Estate Broker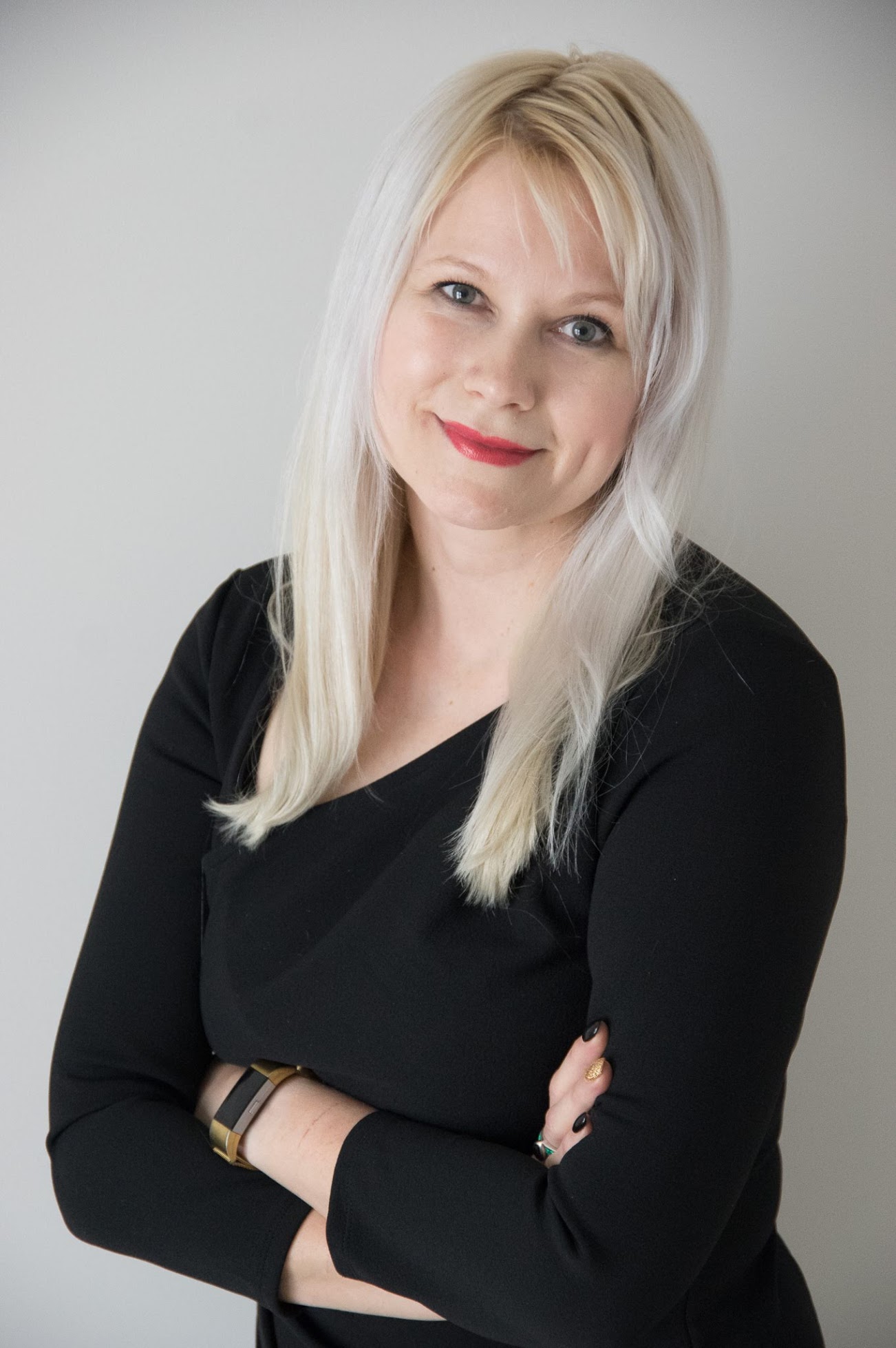 Izabela Tarłowska
Licensed Real Estate Salesperson